Your home in the heart of Pinellas County!
---
Welcome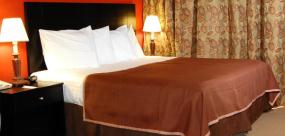 This property is centrally located in Pinellas County, 9 miles from the beaches of the Gulf of Mexico, and approximately 10 miles from the Tampa International Airport.
Hotel Facilities
121 Guest Rooms
Outdoor pool & Jacuzzi
Wheelchair-friendly
Meeting Facilities
Non-smoking Rooms
Airport nearby
Restaurant & Bar
Restaurant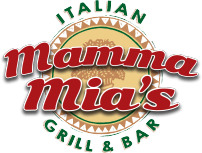 Mamma Mia's Italian Grill & Bar is the best Italian restaurant in the Clearwater area. Highly recommended!
---

"Everything exceeded our expectations. We will definitely use your service whenever we travel as a group. I have been telling everyone I know who have children on sports teams that travel about you. Thank you for everything."

"This service was great and I have narrowed down the choices to two. I did not know this site existed and just stumbled upon it on Google. I will definitely use it in the future."